Welcome to Narjit.com
Welcome to the home page of Narjit Chadha. Well, it's been about 14 years since I last had a website, and I thought it was time to build a new one. I have owned the domain narjit.com for 14 years so it's probably time to rebuild a site. The content of this website will be updated over the coming weeks and months.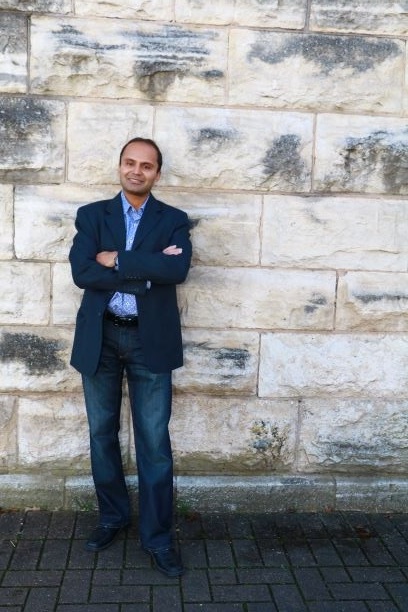 A little about me :
I'm originally from Winnipeg, Canada. I grew up in the Winnipeg, Manitoba area from the age of 1 right until I turned 31. I still have friends and family back in Winnipeg. I have completed a Bachelor of Science in Electrical Engineering, followed by a Master of Science in Computer Engineering, both from the University of Manitoba. The focus of my studies and my career has been in High Performance Computing (HPC). This includes servers, networking, and storage. I am a Red Hat Certified Solutions Arcitect as well as a Lustre Certified Administrator. I recently became an AWS Certified Cloud Practitioner along with an AWS Certified Cloud Architect (Associate). I now reside in Houston, Texas and work with the Microsoft Azure team. Yes, I grew up in the cold, but warm weather is nice too!